Miami Times Staff Report
A large-scale tapestry by Jamaican visual artist Ebony G. Patterson is the latest acquisition made through the Fund for African American Art at Pérez Art Museum Miami.
The Patterson work, called a wailing black horse . . .for those who bear/bare witness, 2018, is comprised of hand-cut jacquard photo tapestry with glitter, appliqués, pins, embellishments, fabric, tassels, brooches, acrylic, glass pearls, beads, hand-cast embellished heliconias, shelf, embellished resin owl, and artist-designed fabric wallpaper. It was revealed on Saturday, Feb. 9, to nearly 500 guests at the sixth annual Art + Soul Celebration, which supports Fund for African American Art.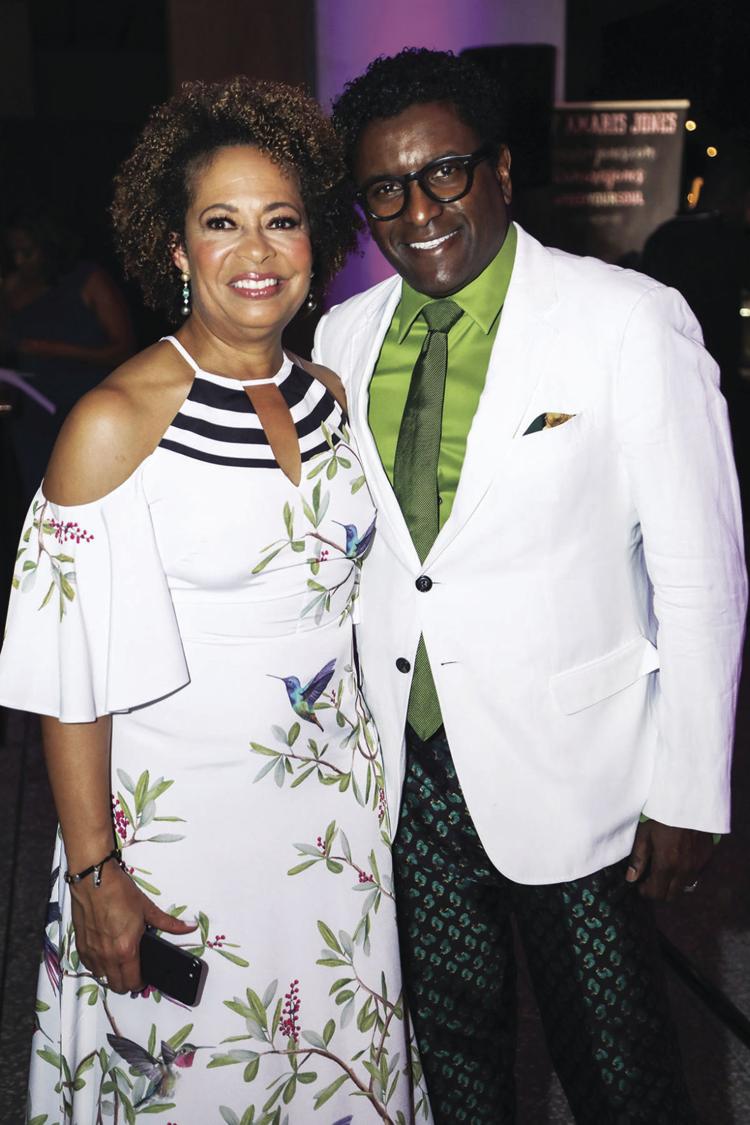 Patterson's first museum solo exhibition, …while the dew is still on the roses…, is on view at PAMM through May 5. Also, the night honored Lowery S. Sims, longtime curator of 20th Century art at the Met, scholar and early advisor to 'Fund for African American Art.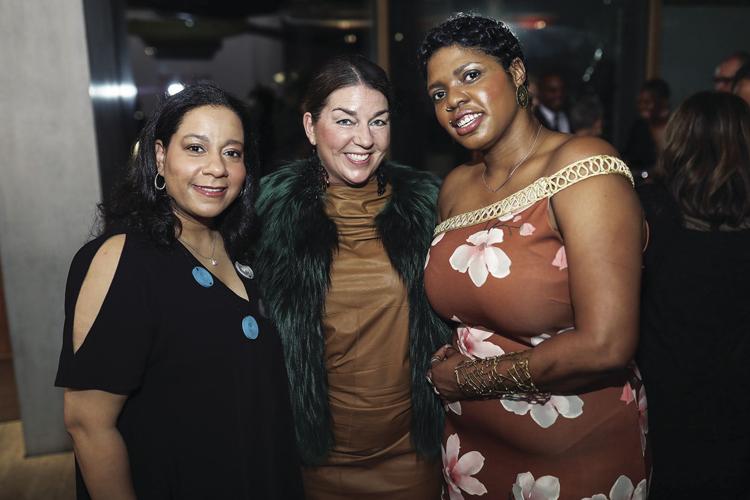 "Our mission as a 21st century museum, dedicated to modern and contemporary art, is to represent that wide terrain in a way that is unique and reflects the constituents of the Miami community while creating a museum environment unlike any other," said PAMM Director Franklin Sirmans.
PAMM's Fund for African American Art allows the museum to purchase and showcase contemporary art by Black artists for its permanent collection. In December 2018, PAMM received a $1 million matching grant from the John S. and James L. Knight Foundation for the Fund. Through the fund, the museum has acquired works by artists Terry Adkins, Romare Bearden, Kevin Beasley, Ed Clark, Leonardo Drew, Sam Gilliam, Leslie Hewitt, Rashid Johnson, Al Loving, Lorraine O'Grady, Ebony G. Patterson, Faith Ringgold, Tschabalala Self, Xaviera Simmons, Lorna Simpson, Marine Syms, James Van Der Zee, Juana Valdes, Carrie Mae Weems, Nari Ward, Kehinde Wiley and Purvis Young.
Source: Miami Times